2011 India-Afghanistan Strategic Partnership Agreement

The first important move by India to rebuild Afghanistan after the US-led war against the Taliban appeared in the form of the 2011 India-Afghanistan Strategic Partnership Agreement. The agreement repeated India's commitment to helping rebuild Afghanistan's infrastructure and institutions; education and technical assistance for potential-building in many areas. Moreover, the agreement also approved investment in Afghanistan and granted duty-free access to the Indian market. Thanks to this agreement, the mutual trade between India and Afghanistan is now worth USD 1 billion.
Salma Dam
One of the most important support projects started by the Indian effort in Afghanistan is the 42MW Salma Dam in the Herat area. Generally understood as the Afghan-India Friendship Dam, it is a hydropower and irrigation project which got built-in 2016. The province has now seen a strong takeover by Taliban fighters, especially in the area enveloping the dam. Taliban has stated that they have taken control of the area about the project.
Afghan Parliament
Apparently, the most important and extraordinary interest by India to Afghanistan is in the form of developing the Afghan Parliament, which was built for USD 90 million. The Afghan Parliament building was inaugurated by Indian PM Narendra Modi in 2015. In a spirited speech delivered at the inauguration celebration, PM Modi told the new structure was India's recognition of democracy in Afghanistan. A block in the house is described after former PM AB Vajpayee.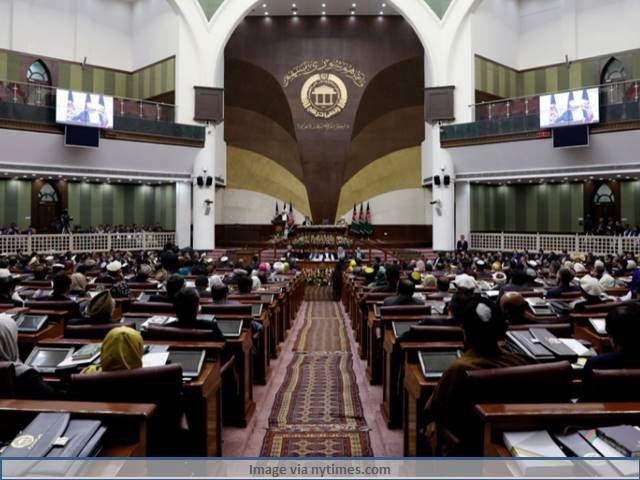 Stor Palace
Stor Palace was primarily made in the late 19th Century as a recognition of the setting for the 1919 Rawalpindi Agreement by which Afghanistan became an independent country. The structure housed the offices of the Afghan foreign minister and the ministry until 1965.
Since then, throughout the war struggles, the palace was damaged by the Soviet aggression and Taliban regime. In 2009, India, Afghanistan, and the Aga Khan Development Network confirmed a tripartite agreement for its return. The Aga Khan Trust for Culture created the project between 2013 and 2016. Consequently, the palace was returned to its former glory by India and inaugurated in 2016 by Afghan President Ashraf Ghani and Indian Prime Minister Modi.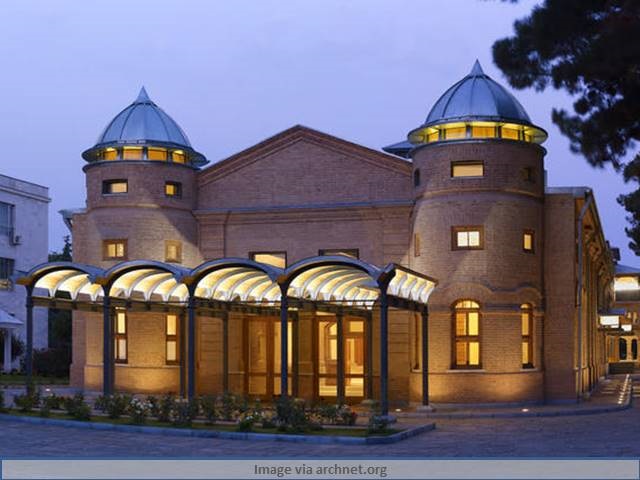 Zaranj Delaram Highway
The several beneficial infrastructure projects initiated by India in Afghanistan would be the 218-Km Zaranj Delaram highway, which has been established by the Border Roads Organisation at the cost of USD 150 million. Over 300 Indian engineers and workers worked beside Afghans to create the road. The highway runs near the Afghanistan-Iran border and joins Delaram to the northeast of Zaranj, covering some essential strategic areas including Kandahar, Ghazni, Kabul and Mazar-i-Sharif, and Herat. The highway is of strategic significance for India as it invested an alternative route to Afghanistan via Iran's Chabahar port, as Pakistan rejects India access to the landlocked nation.