"Welcome to the esteemed Authors Page of Legalonus! Our authors are the brilliant minds behind the insightful legal content that enriches our platform. Each article, analysis, and commentary they contribute reflects their profound expertise and dedication to the legal field.

Our diverse panel of authors consists of accomplished legal professionals, scholars, practitioners, and thought leaders. They bring their unique perspectives, years of experience, and in-depth knowledge to create content that informs, educates, and empowers our community.

From discussions on groundbreaking case law to interpretations of complex regulations, our authors delve into the heart of legal matters, offering you valuable insights that go beyond the surface. With a commitment to accuracy and relevance, they ensure that you receive the most up-to-date and accurate legal information available.

Explore the profiles of our distinguished authors below, and discover the individuals who are shaping the discourse around legal issues. Feel free to connect with them, follow their contributions, and engage in meaningful discussions that contribute to your legal learning journey.

We extend our heartfelt appreciation to our authors for their invaluable contributions and to you, our readers, for making Legalonus a trusted source of legal knowledge.

Thank you for being part of our vibrant legal community.

Ayush Chandra
Founder and Editor-in-Chief

Tadepalli Aditya Kamal-

Hello all,
This is Tadepalli Aditya Kamal and I am pursuing 3rd year BBA LLB at KLE Law College, Bengaluru. I would like to keep my introduction short and crisp.
I am a UPSC & Judicial Services aspirant and also currently pursuing my Company Secretary Executive course. I have written and published around 10 research papers/articles in the span of 2 years and I look forward to publishing more and contributing my part to society by educating and sharing knowledge.
I am more than thrilled to be back on this platform and be a part of this outreach….
Would surely love to serve you all.
Thank you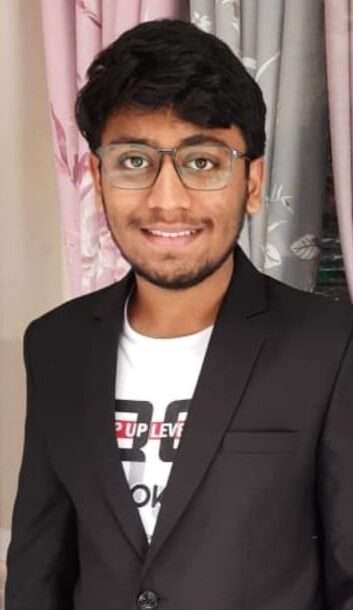 Connect to the Author through LinkedIn
Sanju Jha

I'm Sanju Jha pursuing Ba. Llb from Rnb Global University, Bikaner. Right now I'm in my 4th year.
Earlier I was working as a content writer with Sakuntala Podder Welfare Foundation. In the coming years, I see myself as a judge of the Rajasthan session court. Right now I am an author member of Legalonus and I would like to enhance my writing and research skills through this medium and try to share my legal knowledge along with you all.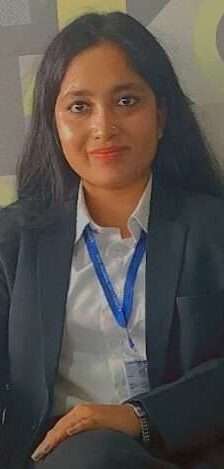 Govind Pareek
Govind Pareek, a final-year law student from New Law College, Pune. My educational voyage has been one of relentless curiosity and steadfast dedication. Throughout my years of legal studies, I have ardently delved into the various facets of jurisprudence, immersing myself in the complex tapestry of laws, regulations, and their practical implications. This journey has equipped me with a profound understanding of legal principles and their dynamic real-world applications.  Beyond the realm of academia, I have ventured into the realm of the written word. As a published author, I have been fortunate enough to merge my passion for law with the art of expression. Through my written works, I strive to elucidate legal complexities, making them accessible to a wider audience. This dual pursuit of legal scholarship and literary endeavor has not only enriched my academic experience but has also allowed me to contribute meaningfully to the discourse surrounding law and its multifaceted impact on society.
Connect to the Author through LinkedIn
Jatin Rana

Hello everyone, Myself Jatin Rana, and I am pursuing a B.A.LL.B. (Hons.) (IVth Year) from Law College Dehradun faculty of Uttaranchal University.
I have a keen interest in legal research and writing which brings me to this platform and position.
I hope this interest of mine will benefit society in social and legal affairs.
Connect to the Author through LinkedIn
Abdul Basit Kudalkar
My name is Abdul Basit Kudalkar. I have recently completed my law degree from Mumbai University. I have a curious, critical, and research-oriented approach. My areas of interest in law are constitutional law, family law, human rights, and emerging fields like animal rights, sports law, and space law among others. Besides law, I am inclined towards performing arts. I wish to contribute to the heathy exchange of ideas by expressing my perspective through writing and facilitating a better understanding of the law and legal topics to the people in lucid language because ignorantia jurnon excusat.
Connect to the Author through LinkedIn
Rahul
Allow me to introduce myself as an educator dedicated to cultivating the minds of aspiring civil servants. With a strong background in civil service and a passion for teaching, I strive to equip students with the skills and knowledge they need to excel in their careers. Join me in this journey of learning and preparation for a successful future in public service.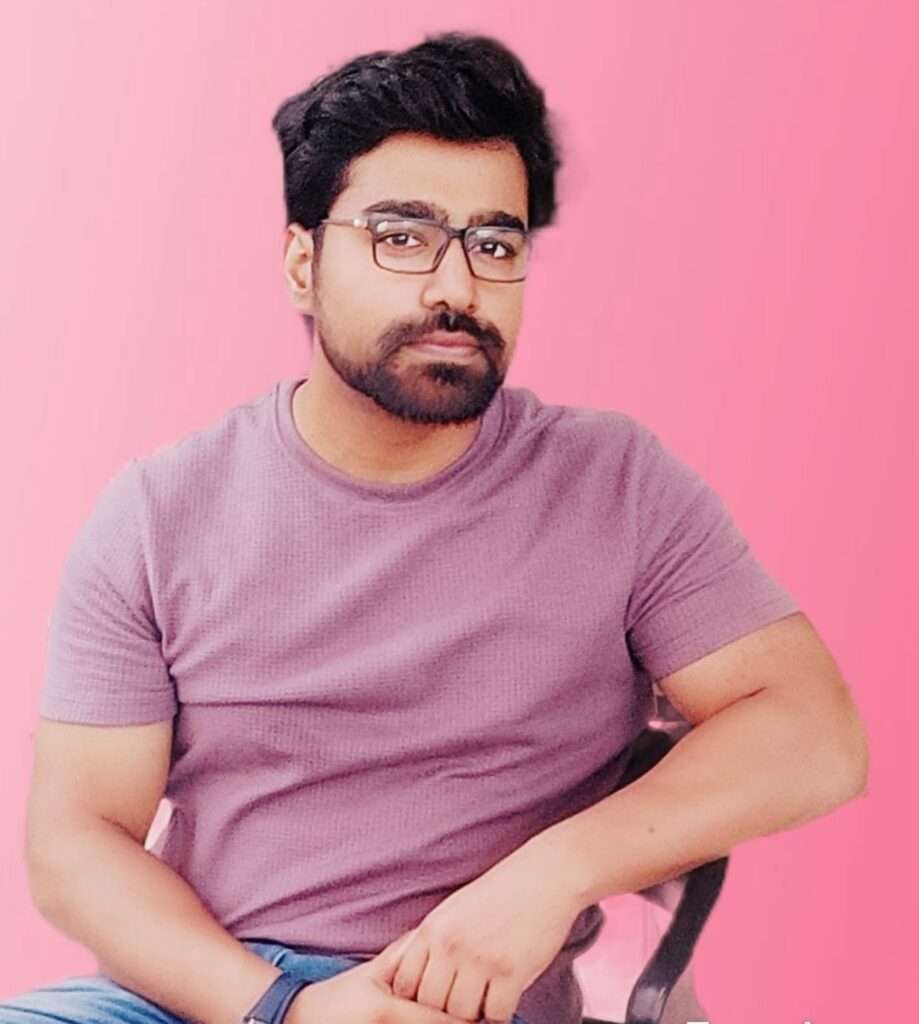 Shahil Rangra
I am Shahil Rangra an engineer cum lawyer. I specialize in cybercrime and data privacy. It's in my zeal to articulate diverse knowledge, so as to produce a unique composite perspective. Living in harmony and sustainable co-existence.
Connect to the Author through LinkedIn
Swagat Kumar Tripathy
Greetings everyone, I am Swagat Kumar Tripathy, currently pursuing B.A LL.B at the SoA National Institute of Law, Odisha. I have recently completed my 4th year. I'm delighted to share that a research paper I authored has been recognized in the Lex Research Hub National Research Paper Writing Competition. Alongside this accomplishment, I have actively participated in several National-level Moots and quiz competitions.
As I stand on the cusp of entering the professional legal arena, my commitment lies in embracing challenges, striving for excellence both in academics and practical aspects, and making substantial contributions to the field of law.
Furthermore, I take immense pride in my association with the Legalonus author community. I am eagerly looking forward to imparting insightful information to the viewers, providing knowledge on assigned topics, and playing my part in the dissemination of knowledge.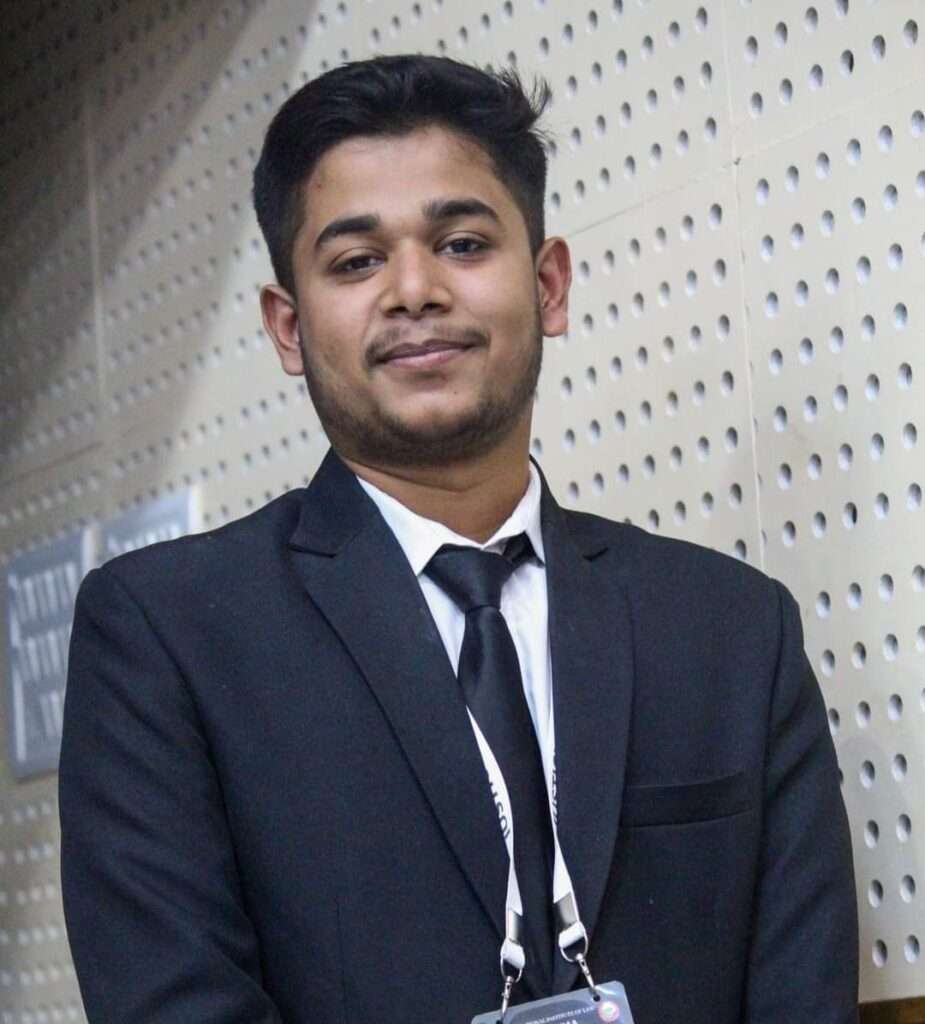 Connect to the Author through LinkedIn
Prakriti Singh
This is Prakriti Singh. I am pursuing a B.A., L.L.B from NMIMS, School of Law, Mumbai. My legal studies have ignited a deep curiosity about the nuances of the law, and I'm excited to share my insights and perspectives through the written word. Join me as I embark on this literary journey to explore the intersection of law and literature.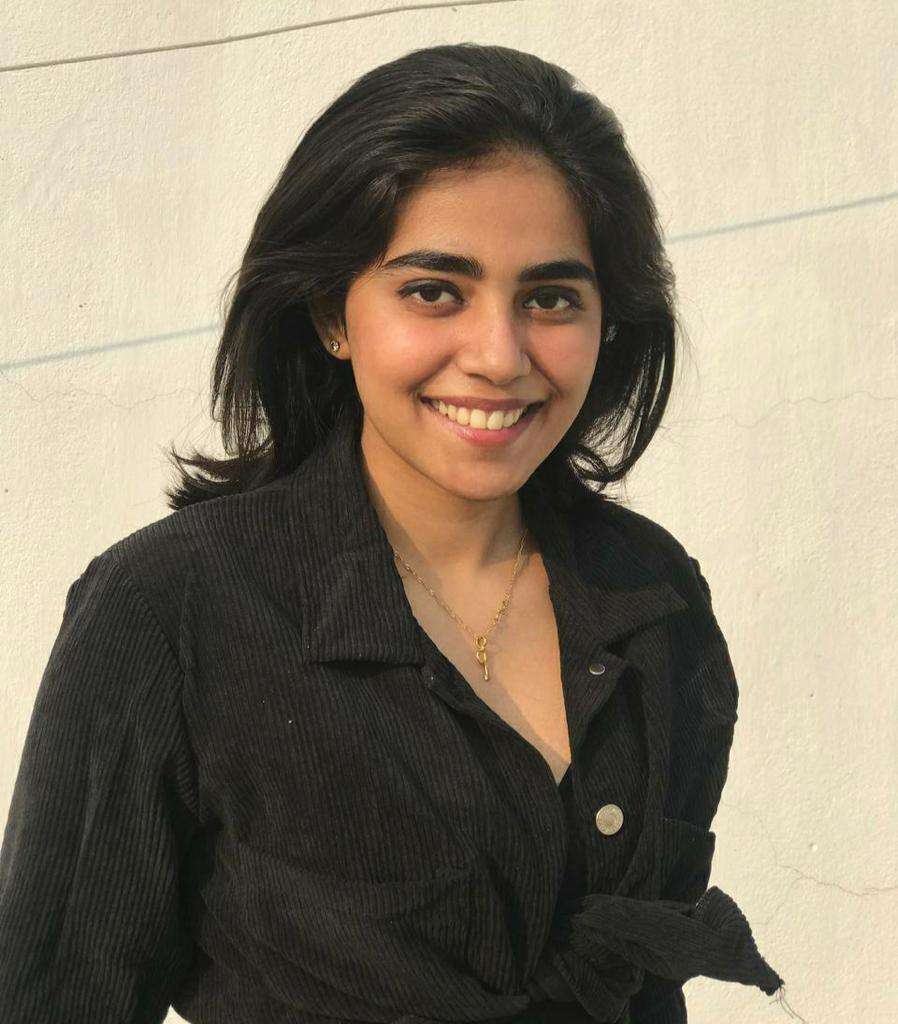 Connect to the Author through LinkedIn
Rashmi Tiwari
My name is Rashmi Tiwari. I graduated from Bharati Vidyapeeth in Pune. I have recently completed my Masters degree from NLU Kochi.
During my academic journey, I consistently demonstrated exceptional dedication to legal studies and achieved outstanding academic performance. I have also participated in various legal internships, which have sharpened my research, writing, and advocacy skills.
Furthermore, I have strong interpersonal skills, which have enabled me to communicate effectively with clients, colleagues, and stakeholders from various backgrounds. I am skilled at forming solid bonds based on trust, empathy, and clear communication. I am also highly organized with a keen eye for detail, ensuring all tasks are completed accurately and efficiently.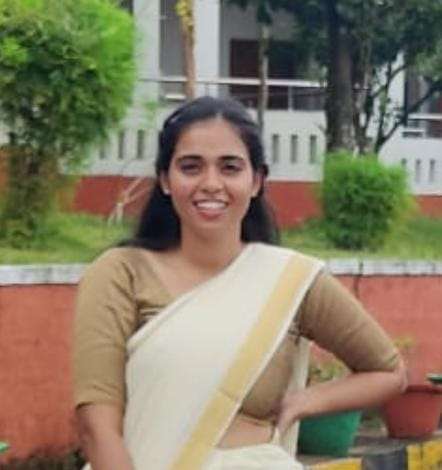 Connect to the Author through LinkedIn
Rucha Mhaske
I'm Rucha Mhaske, and I'm thrilled to be part of the Legalonus Author Community. Currently, in my third year of the BALLB program at ILS Law College in Pune, I've been passionately immersed in the world of research writing for the past two years. As a dedicated legal scholar and aspiring writer, I'm eager to connect with fellow enthusiasts, share insights, and contribute to the legal discourse. I believe that by collaborating within this community, we can collectively enhance our understanding of the law and make meaningful contributions to the legal field. Thank you for the opportunity. I look forward to engaging in thoughtful discussions, sharing my knowledge, and learning from all of you.
Connect to the Author through LinkedIn